Forest Rong – Vice President, Power Delivery, Kiewit Engineering Group Inc.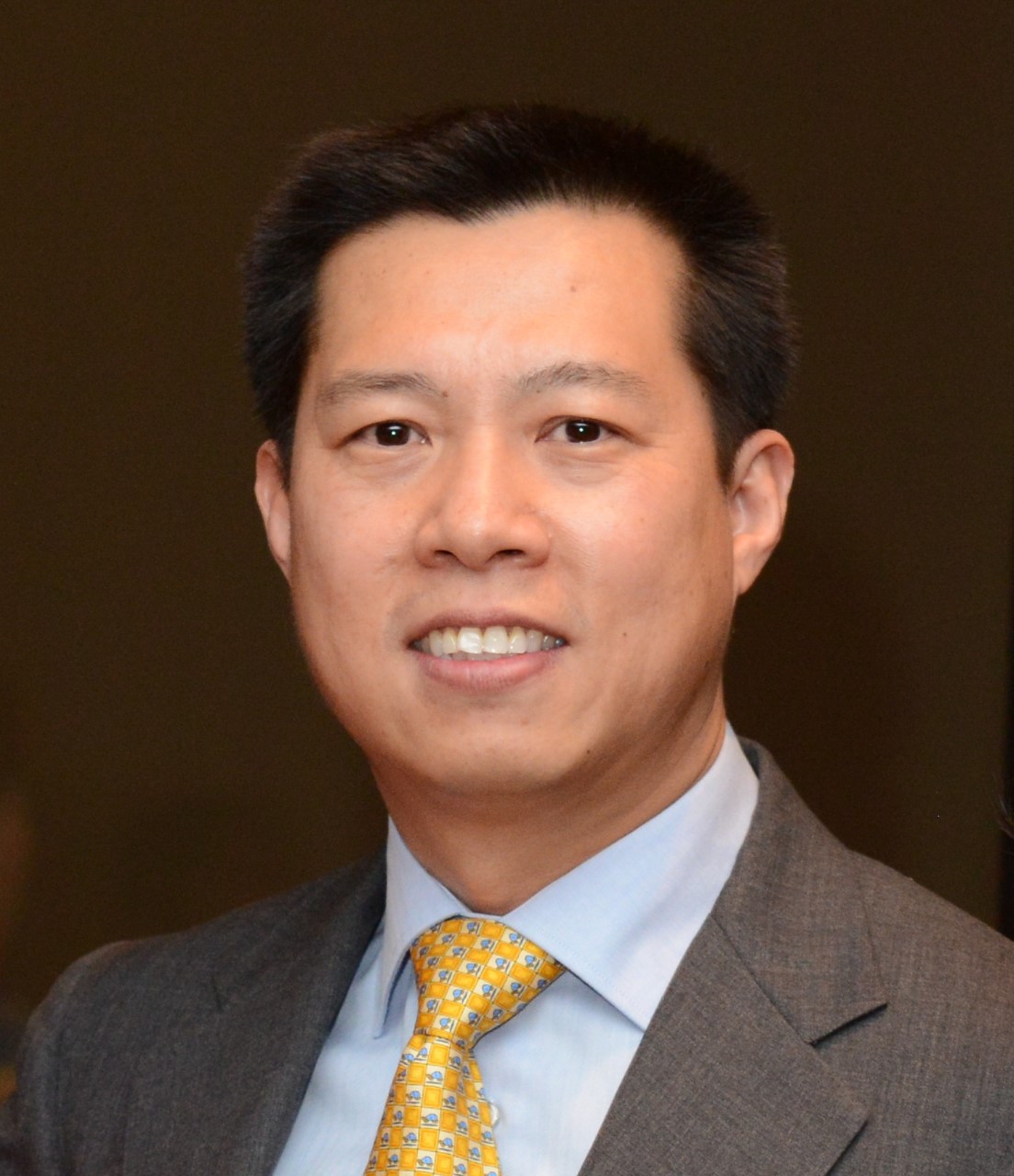 Forest is a Vice President within Power Delivery of Kiewit Engineering Group Inc., and provides overall management, supervision, and leadership for the performance of Underground and Submarine Transmission business. He has 25 years of experience in project management, engineering management, and business process management for Engineering and Engineering, Procurement, and Construction (EPC) services for investor-owned utility and private developer clients both domestically and internationally.
Mr. Rong graduated with a Bachelor of Electrical Insulation and Cables from Harbin Institute of Electric Technology in China in 1995 and a Master of Engineering from McMaster University in Canada in 2001. He is currently a Registered Professional Engineer in the state of California and Ohio of US and in the province of Alberta, British Columbia, and Ontario of Canada.
Forest is a member of the Institute of Electrical and Electronics Engineers (IEEE), American Wind Energy Association (AWEA), and International Council on Large Electric Systems (Cigre). As a subject matter expert (SME) in the Underground and Submarine Power Transmission industry, he has made many presentations and provided training courses in various industry and technical society conferences, participated the development of multiple industry standards including IEEE standard 1793-2012 and 1727-2013, and was an author of the "Underground Transmission Cable System Construction and Installation Practices Manual" published by Electric Power Research Institute (EPRI) in 2010.
Doug Ahrens – Manager, Hapag-Lloyd (America) Inc.,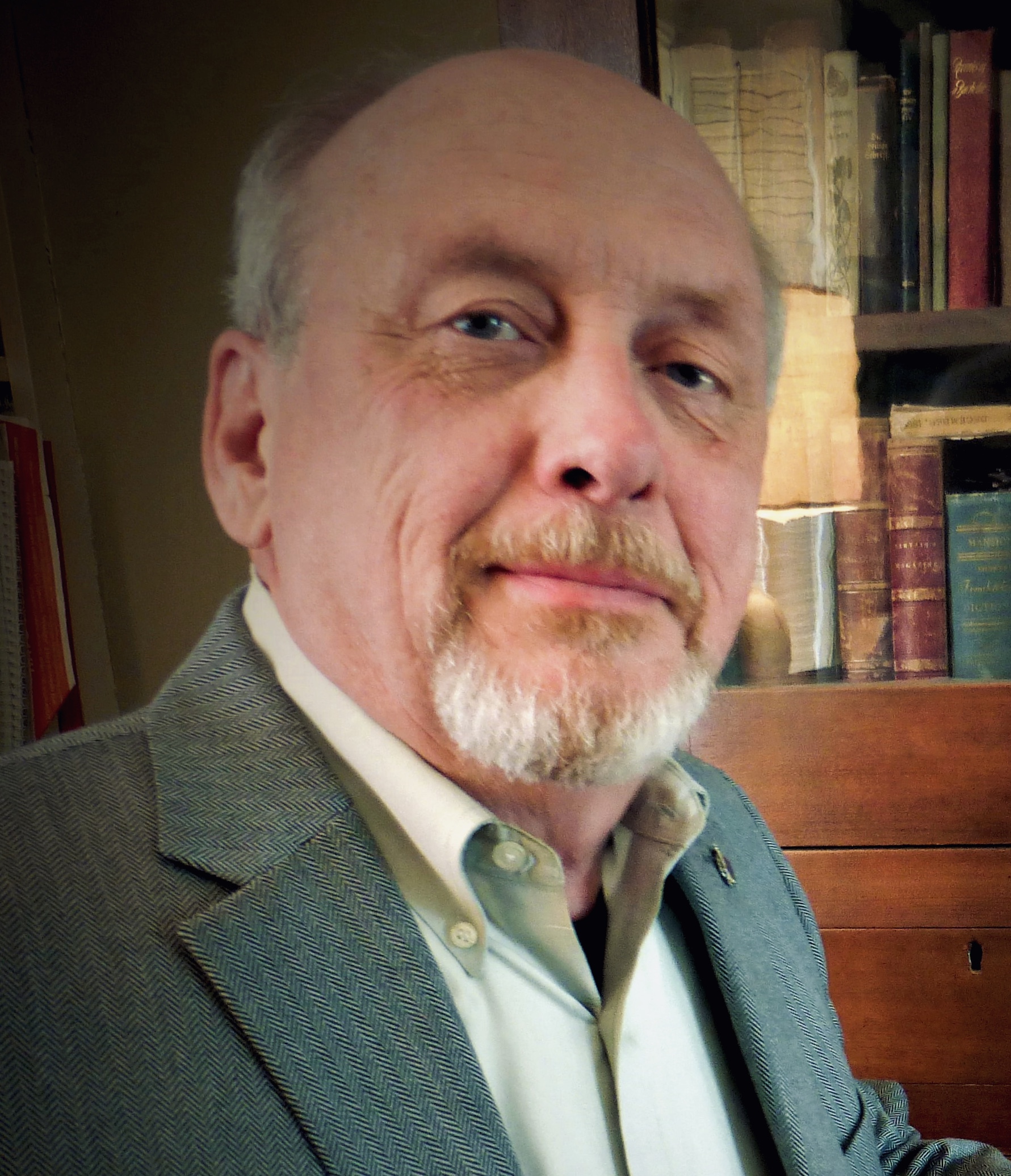 Originally from the Midwest, Doug studied linguistics and secondary education at Simpson College in Iowa and Laval University in Quebec, Canada prior to graduating from San Francisco State in 1978. Thereafter, he taught English as a second language to primarily Chinese immigrants in San Francisco and Oakland California. From 1979 to 2017, Doug worked in Germany and the United States for an ocean transportation company, Hapag-Lloyd AG, based in Hamburg, Germany.  Doug has done volunteer work in China, teaching English in a school for migrant worker children in Beijing. He raised funds to improve the facilities and purchase additional learning materials for the school. Since his retirement in 2017, he has been teaching English to kids in China via the internet.  Doug lives in Kansas City, Missouri. He is married, has three children and one grandson. 
Siew Lau – Financial Adviser Waddell & Reed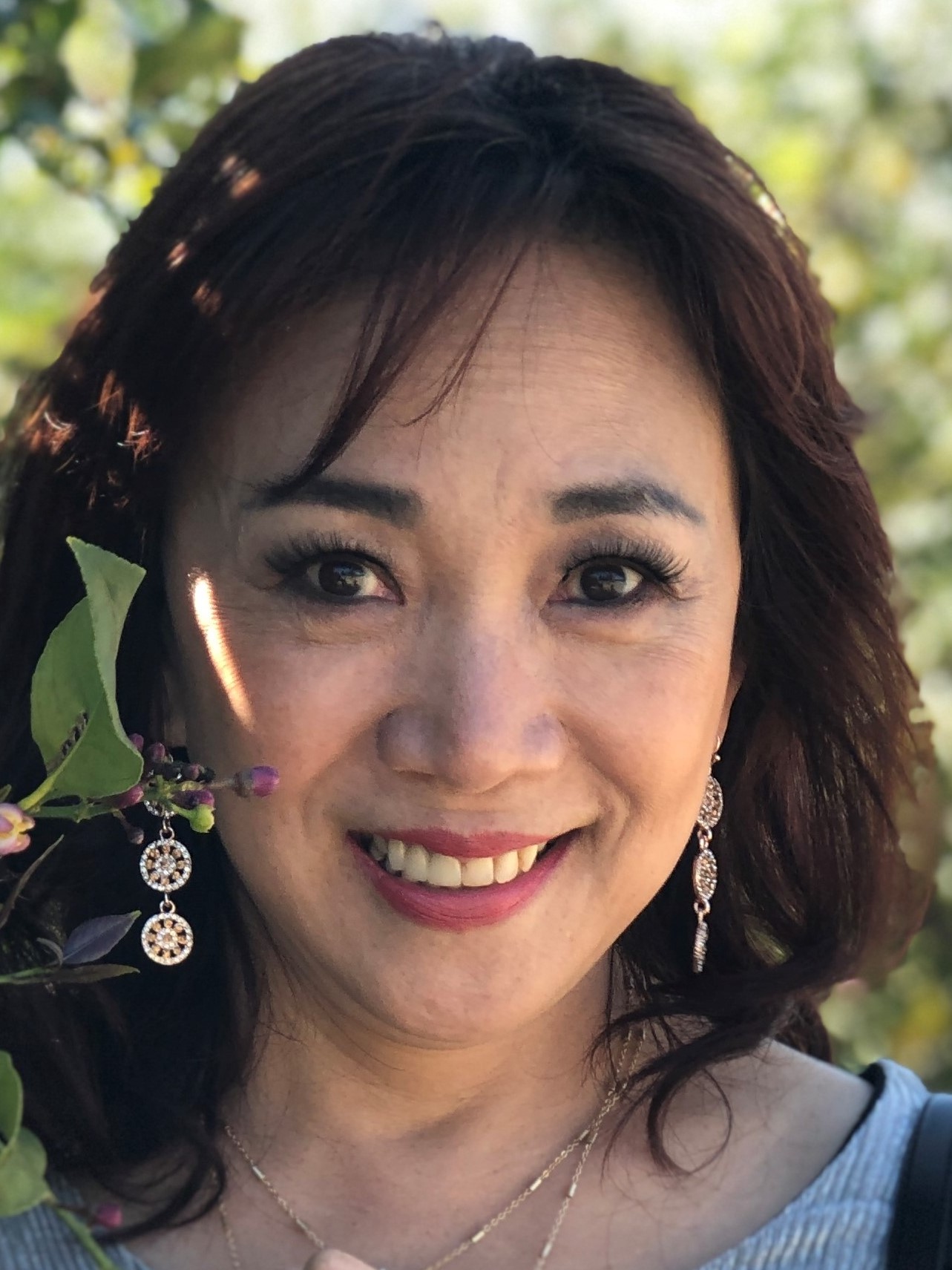 Siew has been with KCCAA since 1999 when the organization started. She is currently a Board member and Treasurer of KCCAA. Siew also previously served on the board of People-to-People Greater Kansas City Chapter for 12 years since 2006 and was the Treasurer for 3 years. Siew founded the Malaysian Association of Greater Kansas City in 2006. She serves on the Board of Directors and has served several terms as President over the last 10 years. Siew served on the board of Mid-America Asian Cultural Association for 5 years from 2012-2017. Siew also served two terms as 1st Vice Chair with the Ethnic Enrichment Commission of Kansas City since 2008 and is an active member as the commissioner for Malaysia. She served 3 years on the board of the Asian American Chamber of Commerce until the end of 2008.
Siew received her B.A degree from UMKC in 2001 while employed full time with Sprint in 1997. She was first employed as a graphic designer, and then later promoted to be a Mapping Analyst. In 2004 Siew joined Waddell & Reed as a financial advisor. Early 2012 Siew decided to close her book on her formal business career and retired. Siew "retired" but continued management of her rental properties and assisting her daughter's Gluten-free bakery business. In 2016 Siew's daughter decided to further her education and left her business to Siew. Fall of 2017 Siew was employed as a substitute teacher with the Olathe School District. A year later she added Shawnee Mission School District, and then Kansas City Kansas and Missouri school districts. In the Summer, Siew sells her gluten-free bakeries as well as Malaysian cuisine at two farmers markets. As Siew says, these are her "retirement" activities!
Michael Li – Vice President of American Century Investments
Michael Li is Vice President and Portfolio Manager with American Century Investments, a premier asset management firm in the US.  At his current role, he manages two large cap growth products, the American Century Ultra and the American Century Select funds.  The combined asset base of the two products is close to $10 billion. Michael became a Portfolio Manager in 2006 after serving as an analyst since 2002.  In addition, he pioneered the firm's effort in Asia/China in forming strategic partnerships with institutions. 
Before joining American Century Investments in 2002, Michael was a scientist/project manager at the Pharmaceutical Research Institute of Bristol-Myers Squibb Co., managing cross-functional teams in filing investigative new drug applications to the FDA and providing support to researchers from drug discovery to development. He also published numerous research articles on the subjects of life-sciences tool development for the purpose of sequencing and detecting mutant proteins and genes during his pursuit of the doctorate degree.
Michael has a bachelor's degree in materials science and engineering from the University of Science and Technology of China, a member of the Special Class for the Gifted Young, a master's degree in business administration from The Wharton School of the University of Pennsylvania and a Ph.D. in chemistry from the University of Michigan.
Colin Mackenzie – Chinese Curator of Nelson-Atkins Museum
Colin Mackenzie joined the Nelson-Atkins Museum of Art in June 2009. Dr. Mackenzie was formerly curator of Asian Art at the Yale University Art Gallery, Associate Director of the Asia Society Museum, and recently Robert P. Youngman Curator of Asian Art at Middlebury College. He received his B.A. and Ph.D. from the School of Oriental and African Studies, University of London, and spent two years studying at Beijing University during the early 1980s. Dr. Mackenzie's interests range widely from ancient China to contemporary Chinese art. He has contributed to a number of influential exhibitions: He co-curated Asian Games: The Art of Contest (2004) and was organizing curator for Monks and Merchants: Silk Road Treasures from Northwest China (2001) and Inside Out: New Chinese Art (1998).
John R. Phillips – Managing Partner of Husch Blackwell Sanders
John has been Managing Partner of Husch Blackwell Sanders, a Midwest law firm with which he has practiced in the areas of alternative dispute resolution, labor and employment, commercial litigation and healthcare for over 38 years.
He is a Fellow in the American College of Trial Lawyers, the International Academy of Mediators, and the College of Labor and Employment Lawyers, has been chair of the Missouri Bar Committee on Alternative Dispute Resolution, a member of the Missouri Supreme Court Committee on Alternative Dispute Resolution, has served as Special Master for the United States District Court for the Western District of Missouri in Klein et al. v. Kansas City of Missouri Firefighters (sexual harassment class action), and for the District of Kansas in Williams v. Sprint (age collective action).
He is a member of the Large Complex Litigation Panel; Commercial Panel; and the Employment Arbitration and Mediation Panels of the American Arbitration Association, CPR, and the US-China Mediation Panel of CPR/CCIPT, and has been an arbitrator in the Merrill Lynch class action and the Dalkon Shield cases.  He has been in Best Lawyers in America since 1994 and Chambers USA since 2003.
KCCAA Organization Chart